Live streams of services should begin at 9:30am and 5:00pm on Sundays. The above video player should being working 5 minutes before the live stream is due to begin, outside of these times an error will occur. If you have see this error and it is within 5 minutes of the scheduled live stream start, please refresh the page.
---
Previous Sermon Videos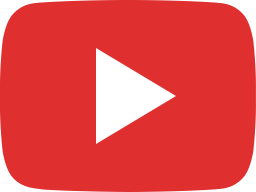 Fellowship with the Father and the Son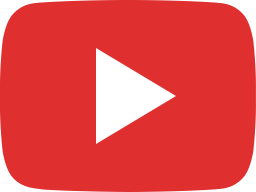 He Comforts Us in Our Afflictions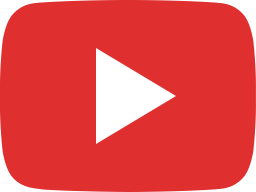 Ephesians: Standing in His Strength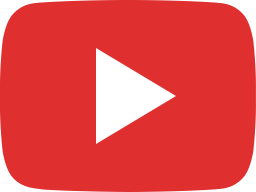 Heidelberg Catechism: Concern for Truth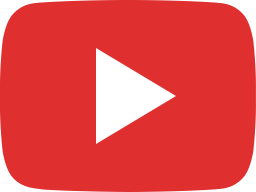 Ephesians: Wives and Husbands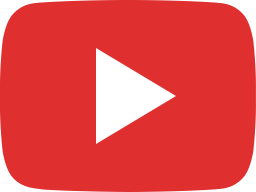 Ruth's Profession of Faith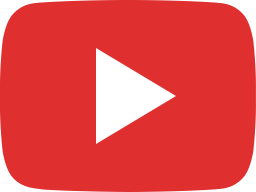 Prayer Day Service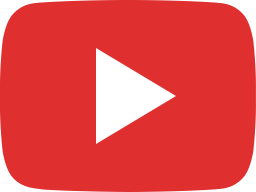 The Lord Separates His Servants From Cynics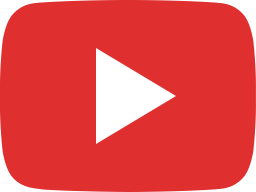 Ephesians: Walk With Care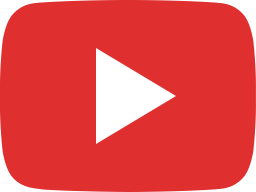 God Only Wise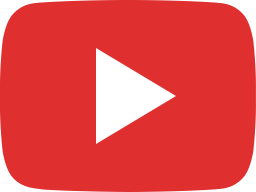 God Only Wise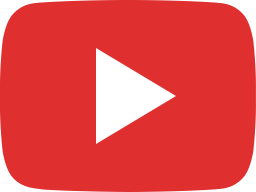 Pruning Produces Spiritual Spiritual Fruit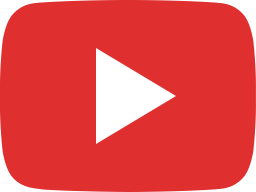 "He is Risen!"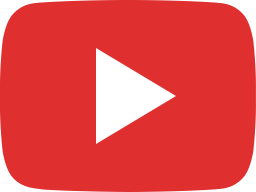 Easter Service - "God's Care for His People"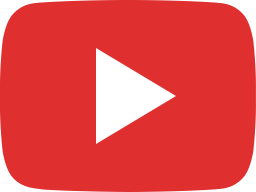 Good Friday - "Darkness Over All the Land"