Live streams of services should begin at 9:30am and 5:00pm on Sundays. The above video player should being working 5 minutes before the live stream is due to begin, outside of these times an error will occur. If you have see this error and it is within 5 minutes of the scheduled live stream start, please refresh the page.
---
Previous Sermon Videos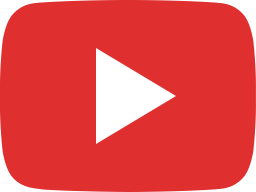 1-10-21 PM Service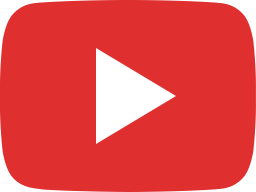 1-10-21 AM Service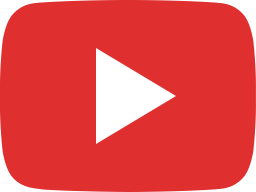 Living with Joyful Confidence in a Fearful World - Rev. Ted Gray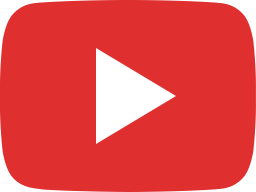 Living By Faith in an Unjust World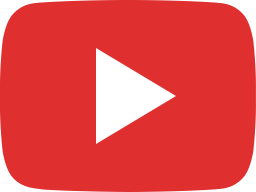 New Year's Eve Service: Questions for Time and Eternity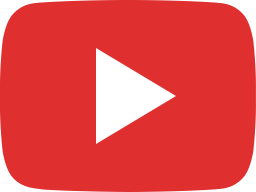 12/27/2020 PM Service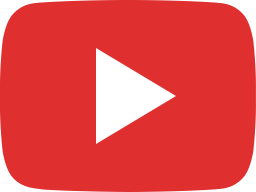 CURC 12/27/2020 AM Service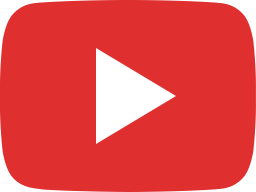 Christmas 2020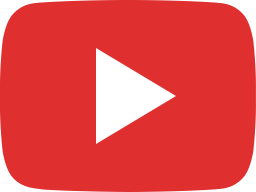 What Child is This?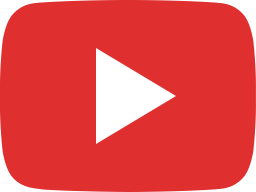 12/20/20 AM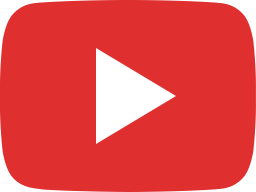 PM 12/13/20 Faith Desires the Children's Crumbs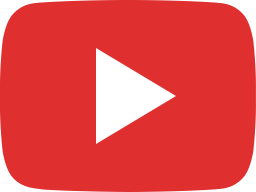 12/13/20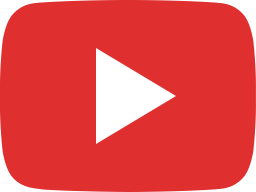 A Moabite Becomes an Israelite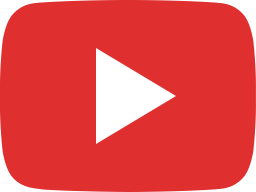 Shall the Sunrise Visit Us Again?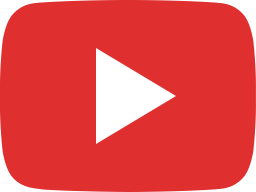 11/29/20 PM Service