Live streams of services should begin at 9:30am and 5:00pm on Sundays. The above video player should being working 5 minutes before the live stream is due to begin, outside of these times an error will occur. If you have see this error and it is within 5 minutes of the scheduled live stream start, please refresh the page.
---
Previous Sermon Videos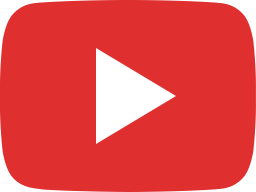 10/17/21 PM Service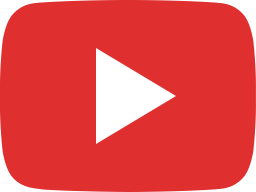 8/17/21 AM Service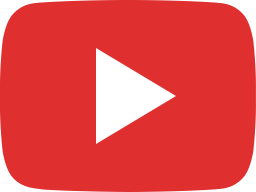 The Oldest Institution in the World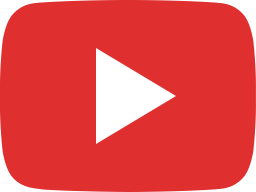 Learning From the Twelve - Thomas the Dramatist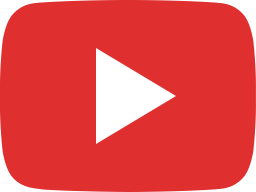 10-3-21 PM Service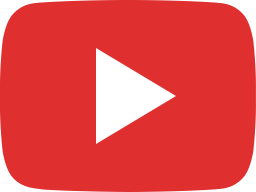 10-3-21 AM Service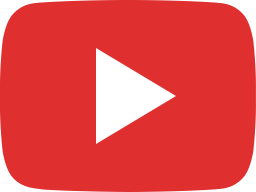 Eternal Son Of God; Lord Of All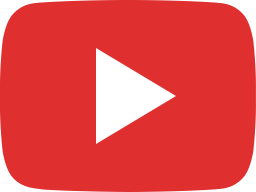 Learning From The Twelve - Philip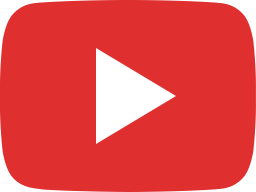 Grace For Every Thorn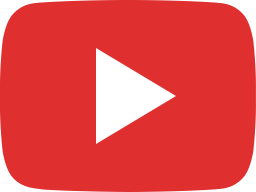 Are You Angry at the Lord's Compassion?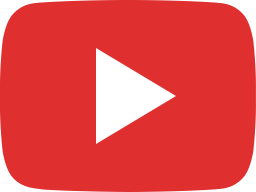 9-12-21 pm Service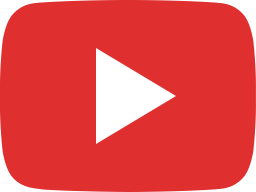 9/12/21 AM Service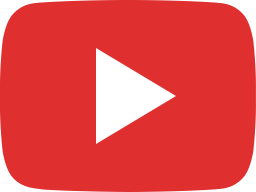 The Son of God - You Shall Call His Name Jesus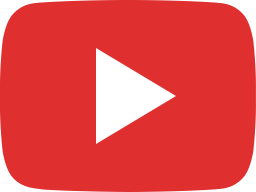 Learning From the Twelve - James the Zealous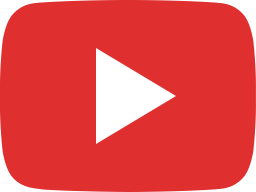 God's Complete Control And Our Comfort