Live streams of services should begin at 9:30am and 5:00pm on Sundays. The above video player should being working 5 minutes before the live stream is due to begin, outside of these times an error will occur. If you have see this error and it is within 5 minutes of the scheduled live stream start, please refresh the page.
---
Previous Sermon Videos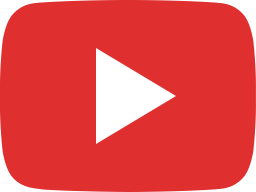 Community URC Live Stream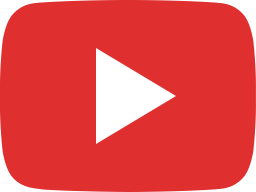 A Song for Those Loved By God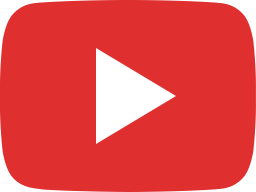 David's Sinful Census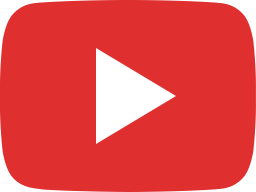 For You and Your Children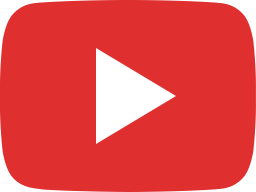 The Bride of Christ Says, "Come."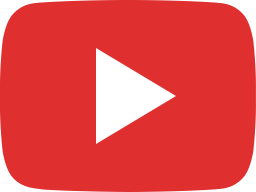 The Divine Christ Revealed to His Churches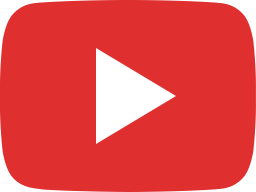 The Arithmetic of Grace in the Kingdom of Heaven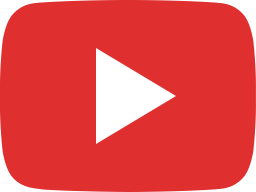 Christ's Embrace of Lost Neighbors: The Water of Eternal Life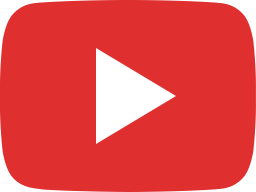 How Has the Lord Loved His People?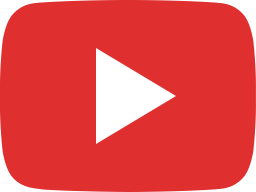 How Has the Lord Loved His People?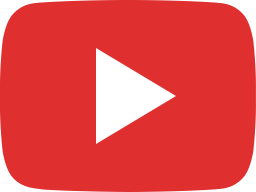 A Sinful Woman's Love: Scandalizing Simon the Pharisee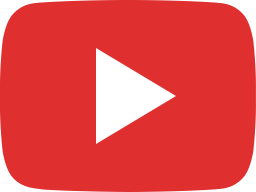 Your Mystical Union with Christ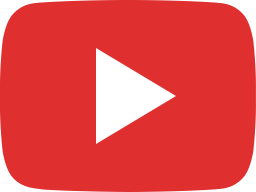 Ephesians: Gifts for Growth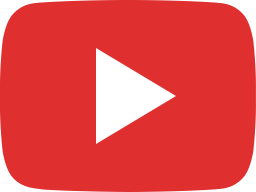 Heidelberg Catechism: Live to Love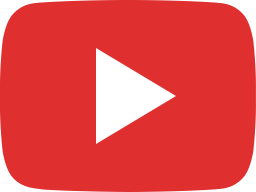 Christ's Mercy Comes to a Sin-Tattered World