Live streams of services should begin at 9:30am and 5:00pm on Sundays. The above video player should being working 5 minutes before the live stream is due to begin, outside of these times an error will occur. If you have see this error and it is within 5 minutes of the scheduled live stream start, please refresh the page.
---
Previous Sermon Videos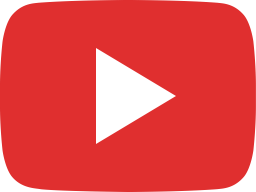 The Fool and His Folly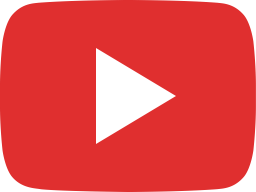 The Call to Missions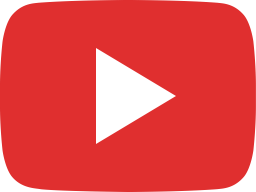 The Forgotten Fear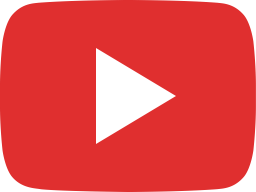 The Hated Son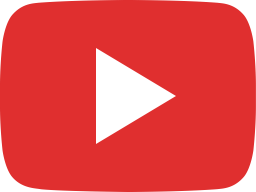 9-3-23 PM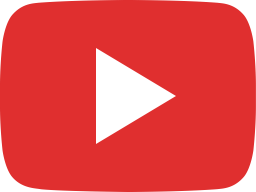 Will Esau Become Stronger than Jacob?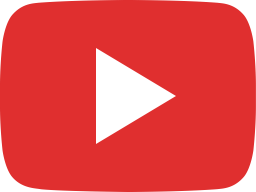 8/27/2023 The Christian and Civil Government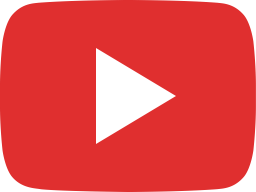 7/27/2023 The Importance of Godly Leadership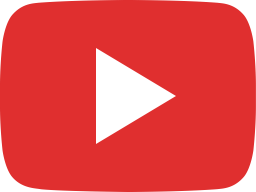 Who Run's the Church?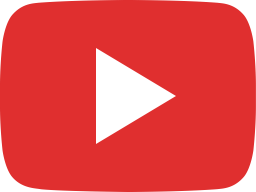 God's Presence and His Effect on the Saints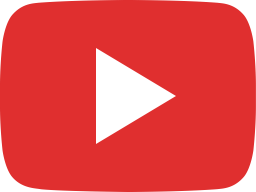 How Do We Recognize the True Church?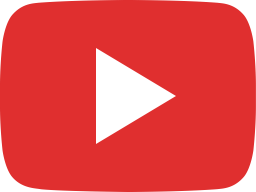 The End of The Line?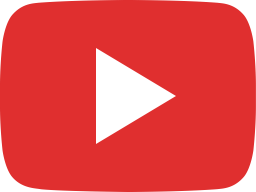 Clothed in the Rich Robes of Christ's Righteousness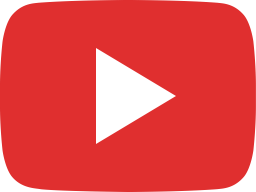 A Face-to-Face Ministry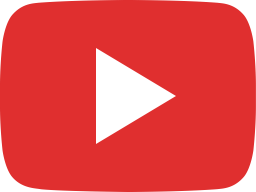 Mounting Up With Wings As Eagles