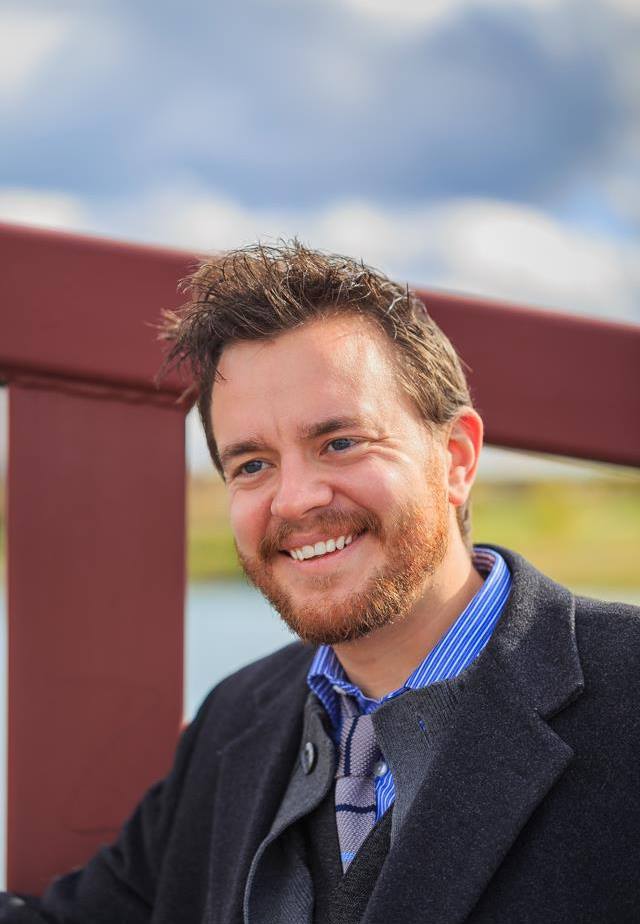 The New Testament calls the church "the body of Jesus" (Romans 12:4-5).  That's an amazing statement that would take years' worth of sermons or shelves of books or the experiences of many lives to unpack.  But in short, it says an awful lot about the love Jesus has for His people, about how connected we are to Him, and about what Jesus wants us to be up to while we wait for Him to return.
 I'm a pastor because I love that church, as messy and weird and even hurtful the church can sometimes be.  All of God's children are works in progress (Philippians 1:6).  That includes people with good intentions but don't think before they speak; that includes broken and confused people who feel knocked down by life; that includes stubborn and proud people who think they've got it figured out; it includes people with struggles and hurts that they'd rather not share.  In other words, God's church includes people like me (I know I fit in all those categories I just listed), and it can include a person like you, too.
The good news is that God is at work.  He loves the hurting, He teaches the confused, He humbles the proud.  And most surprising of all, He forgives the sinners and then uses them for His work.  And He does this by putting those forgiven sinners in His church.  Or, as one of my favorite verses of the Bible puts it: "He places lonely people in a family" (Psalm 68:6).
The Bible shows us the story of a God who loves this world, loves people, loves places, loves beauty.  So much that He sent Jesus on a sacrificial mission of restoration and redemption.  As a people who have been redeemed, the family of God, the body of Jesus, we are meant as churches to take that same posture as we reach out to the hurting, broken, and fearful people around us.  That's the community we're called to be.
As someone who's grown up in a Christian church, I've seen Jesus' followers get hurt, burnt out, or neglected.  I am convinced that the hurting people in our churches need the same thing that everyone needs: the refreshing gospel, the good news that will revive faith and create a community, the good news that the lonely people around us desperately need.
I know this is true because it's the story of my own life, just as much as it is the true story of the world.
My wife Raylene and I live in Crown Point (about 5 minutes from our church site).  We've been here at Community since January 2016.  We're learning to love Northwest Indiana and its culture.  In our spare time, we love camping, exploring book stores and coffee shops, and spending time with our three dogs (and one hedgehog).
We're passionate about seeing Jesus' followers open up about their lives so that as a church we can walk alongside each other in compassion and encouragement.  For that reason, we're excited about creating a culture of hospitality, opening our home and our faith, learning new things and making new friends.  So if you're ever in the area, stop by our church and let's meet up.